Sheet Music and Books
Printed sheet music may be found in each listing below. If you don't see something, please call us.
If you can't find what you are looking for, click this link, Hal Leonard Publishing, to open a new window and go directly to the Hal Leonard on-line catalog and search their entire library.
Categories
Products
2 Products On Page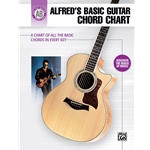 Alfred's Basic Guitar Chord Chart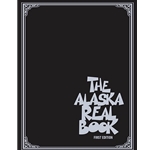 The Alaska Real Book, 1st Edition for C insts